It Just So Happens That We Write as Well as Talk!
Onward & Upward: Rocket Fuel for Your Business by Ray Seggern & Monica Ballard From the pages of Success Group International's Compass Magazine, marketing strategist Ray Seggern presents 24 of his most popular columns. Onward & Upward's advice can be readily applied to most any small business with entrepreneurial advice that can only be described as "high octane fuel for thought!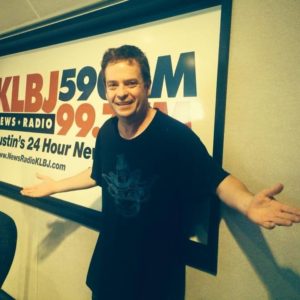 Coming Soon...
The One Man Brand by Ray Seggern
Succinct chapters that take you from big-idea conception to the implementation of the details. Wise, warm, smart, and funny, you'll want to keep this edition handy. No matter what stage your brand is in, using this book makes it better.